1. Rebar Straightening Machines Videos
MY2-5 works for Ø2mm~Ø5mm wire coil,scrap wire, cold drawing wire; not for hard wire or spring wire;
Electric motor 3Kw
Straightening speed 20m per minute
Machine Weight 100kgs
Dimension size 67*50*85cm
MY5-12 works for Ø5mm~Ø12mm scrap steel,wasted steel bar,crooked steel bar and so on..
Electric motor 5.5Kw
Straightening Speed 20m per minute
Machine weight 330Kgs
Dimension size 118*65*78cm
MYH6-14 works for Ø6mm~Ø14mm round bar, scrap rebar, used rebar, rebar coil and so on..
Electric motor 9.5Kw
Straightening Speed 35m per minute
Machine weight 850Kgs
Dimension size 150*125*90cm
YC6-14 works for Ø6mm~Ø14mm round bar, scrap bar, used bar, and so on..
Electric motor 7.5Kw
Straightening Speed 25m per minute
Machine weight 700Kgs
Dimension size 122*82*125cm
YC16-24 works for Ø16mm~Ø25mm round bar, scrap bar, used bar, and so on..
Electric motor 15Kw
Straightening Speed 20m per minute
Machine weight 900Kgs
Dimension size 152*92*125cm
MY10-25 works for Ø10mm~Ø25mm round bar, scrap bar, used bar, and so on..
Electric motor 15Kw
Straightening Speed 20m per minute
Machine weight 900Kgs
Dimension size 150*90*135cm
2. Materials For Processing, Yes Or No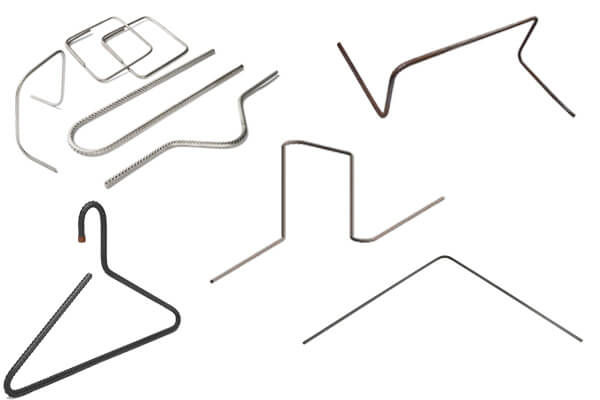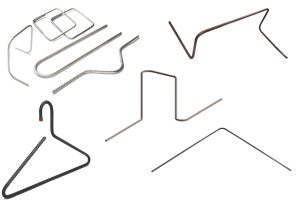 Yes, items are wire pieces,wire coil,scrap rebar,wasted rebar,rebar coil,rebar wire and so on;in various shapes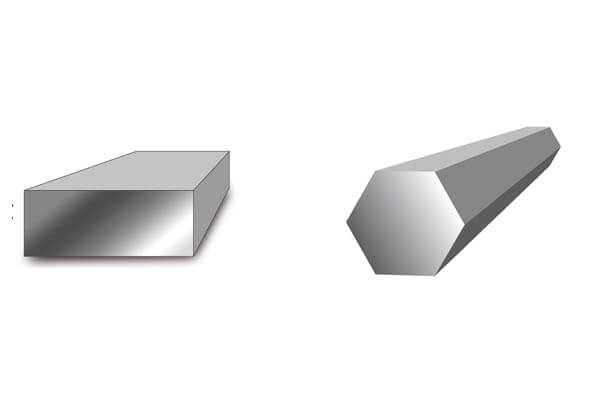 No, stuffs are not available: flat, angle, tubes….
3. Machine Work Principle
Straightness Accuracy After Straightening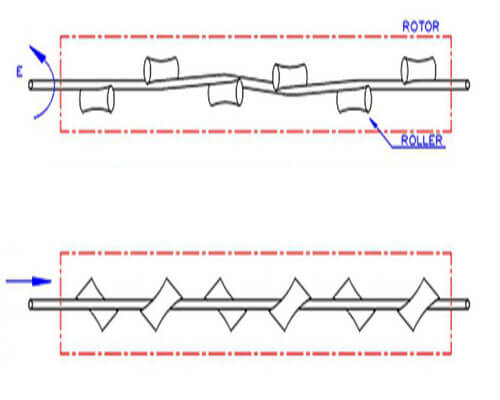 This group machines are the type rotor straightening system with rollers
It produces a very good straightness as advantage, but it generates too much heat when the system rotor straightening in high speed, due to friction, and it produce little damages to the rebar surface, little scratches. So it can remove rebar rust surface deservedly.
Machine Model: MY2-5 MY5-12 MYH6-14
Straightness Accuracy After Straightening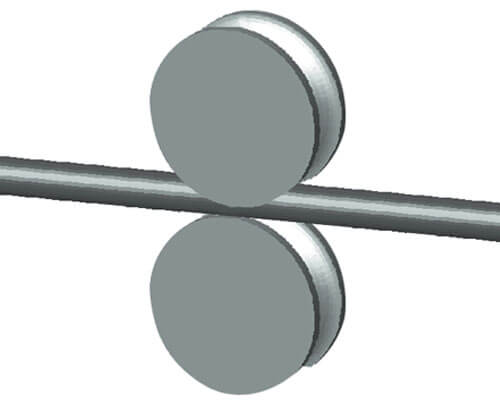 This grouped machines are the type two rollers configuration, one pair.
It produces a common straightness, but advantage is simple operation, it's easy to straight different diameter rebar with easy operation, very good for recycling scrap rebar from demolition.
Machine Model:YC6-14 YC16-25 MY10-25
4. Issues Related to Price & Cost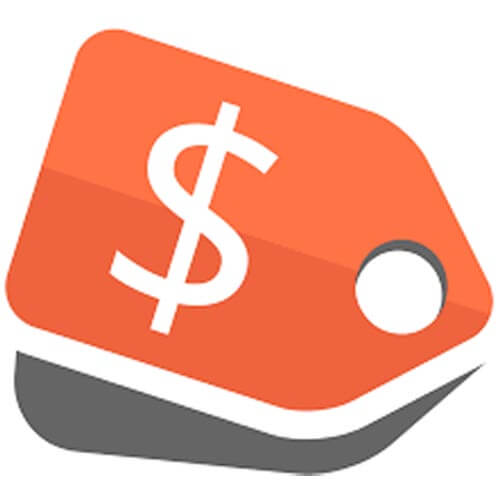 How much the price?
Prices as low as to US $450~, the price is FOB, if we know your port, we can also check CNF or CIF,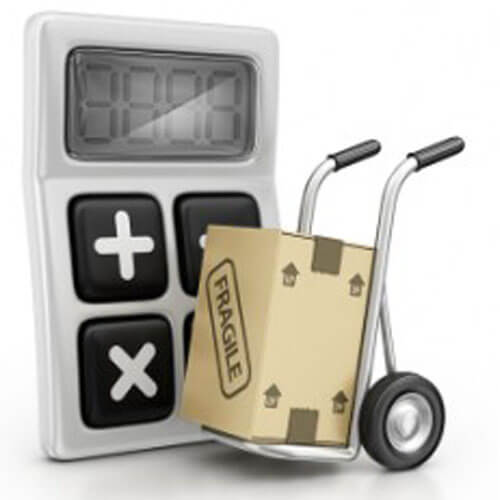 How much the cost I have to pay?
If you are not familiar with import business, we can help you calculate DDP(delivered duty paid ) to you, here DDP means the total cost you have to pay, as machine arrive your hand.
Steel mill plant: it comes out crooked rebar always,
Scrap metal recycling station: straightening scrap rebar for recycling, then used for not important area except buildings
Rebar distributor: straightening which crooked
6. About Us, Company Overview
Be founded at 1999,started by four staffs and a small plant,
By this time, we own tens of staffs and a vast ground (15000 square meters),annual production output thousands sets,annual value output tens of millions, products cover many kinds, such as rebar bending machine,rebar cutting machine,rebar straightening and cutting machine, rebar scrap straightening machine,radius bending machine,pipe straightening machine and others transaction…
7. Compare With Portable Rebar Straightener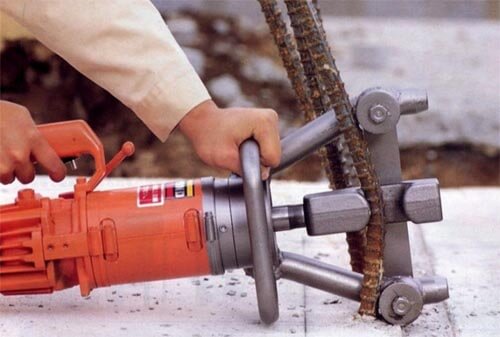 This portable type, used for straightening the rebar hook that inserted in concrete bases, we call it after-use rebar,
While those above rebar straightening machines used for straightening before-use rebar
9. Much More Images Media
We show more rebar straightening machines images on the time delivering customer's order, More Images